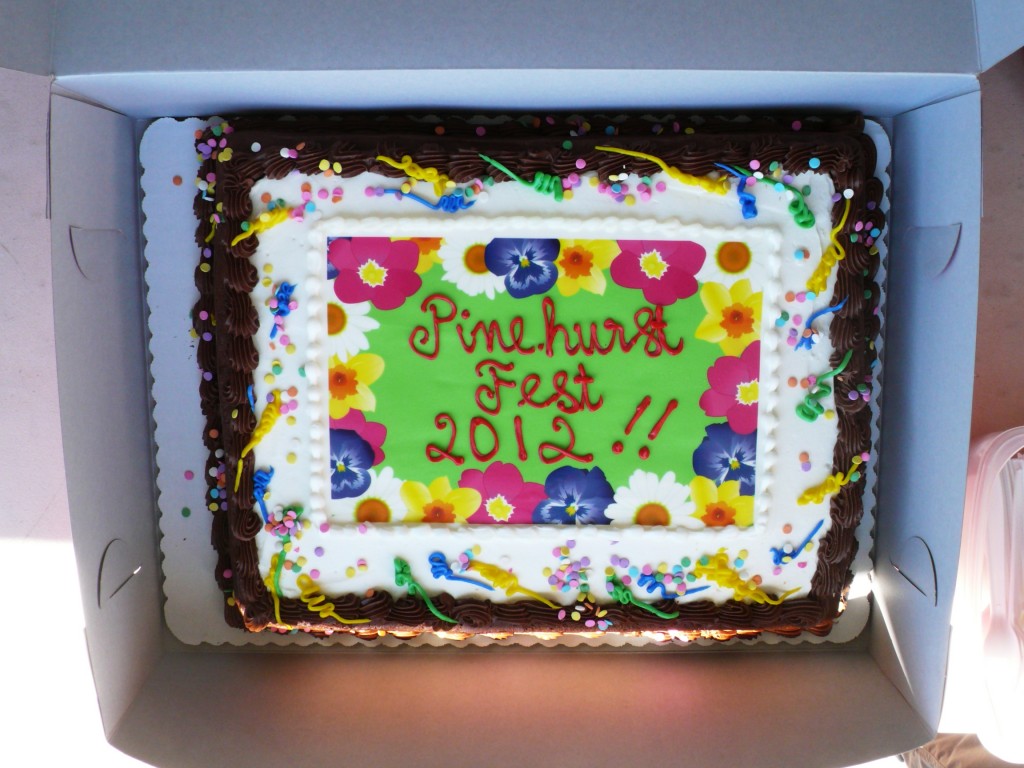 We posted some photos of Pinehurstfest on the Pinehurst Seattle Facebook page. Here I just want to thank some participants. First, thanks to these organizations who set up booths this year in spite of the very hot sunny weather (there were some no-shows, which we totally understand):
- Bats Northwest
- Seattle Audubon Society
- Seattle Green Partnership Tree Ambassadors
- Seattle Police Dept Crime Prevention
- Sound Transit
- Thornton Creek Alliance
Thanks to Peder Nielsen for the use of the A-signs we used to advertise the event.
Special thanks to Meadowbrook Community Center for co-sponsoring the event, and for the bouncy castle and crafts table. Thanks also to Seattle Gymnastics Academy for the popular obstacle course setup.
And of course, we thank the three bands who entertained us throughout the event: Blue Madness, Sidewinder, and Flight 420.
Big thanks to Pinehurst Safeway for the cake it donated, yum!
Finally, thank YOU for coming. See you next year!