This month's guest speaker at NPAC was Seattle City Councilmember Tim Burgess. He spoke about public safety portions of the proposed 2013 city budget, a possible gunshot recognition system, and strategies to reduce crime. See other agenda in the minutes here.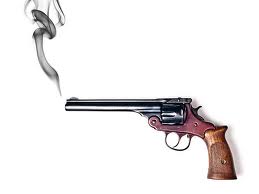 One interesting note about gunshots – SPD compiles a gunshot report from the 911 call log. During the discussion, some folks agreed that there were a lot of gunshots around Lake City, but the Captain said Lake City does not register as an especially hot spot.
When I've heard gunshots I get a little scared and I grumble and I wonder if that's what they really are, but I don't call 911. Now I think we should call 911 and get those events in the report.
The more SPD knows what's going on, the better it can tune the patrols to serve us.