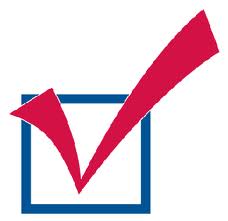 Drew Matthews is a graduate student at UW Evans School of Public Affairs.  He's conducting a needs assessment study for additional public art in Seattle.  Drew wants to get feedback from the neighborhoods to determine where in Seattle public art is most welcome.
Below is a survey with only 5 questions.  It should take no more than 5 minutes to complete.
http://www.surveymonkey.com/s/VNK29VY
If you choose to participate, all the data will be anonymous.  Please complete by March 11.