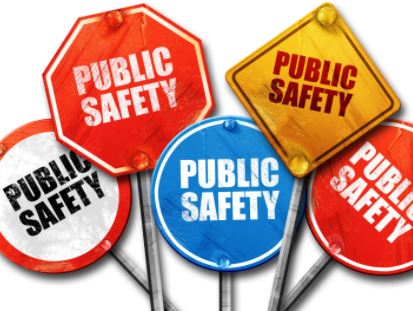 Every year Seattle University conducts a public safety survey whose results inform the SPD micro community policing plans (MCPPs). Pinehurst east of 15th Ave NE is in the Lake City MCPP, and west of 15th Ave NE is in the Northgate MCPP.
The scales included in the survey focus on seven areas of interest: Police Legitimacy, Collective Efficacy-Informal Social Control, Collective Efficacy-Social Cohesion, Social Disorganization, and Fear of Crime. A healthy community with positive police-community relations will have positive perception and high knowledge of the SPD MCPP, high police legitimacy, high informal social control, high social cohesion, low social disorganization, and low fear of crime.
Since Pinehurst is in 2 MCPPs, I'll just show the overall North Precinct results. The entire report is here.