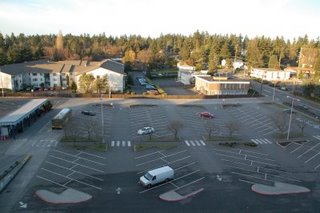 Seattle is asking the public to help name the new Northgate park that will be located at 5th Avenue Northeast and Northeast 112th Street.
Suggestions should be sent in writing by April 6 along with an explanation of how the name fits the historical, cultural or geological significance of the site.
Address ideas to Seattle Parks and Recreation, park Naming Committee, 100 Dexter Ave. N., Seattle 98109 or by e-mail paula.hoff@seattle.gov.