Attend the Jane Addams K-8 1st Annual Carnival
Saturday, October 20, 2012 from 11:00 am to 3:00 pm.
11051 34th Avenue NE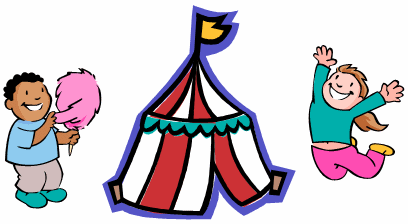 Want to pet a goat, see a slug race, play chicken poop bingo or dissect a squid? All these activities plus games, crafts and food will be in the gyms (and, weather permitting, outside). Doors open at the Southwest exterior entrance to the gyms (parking lot facing 31st Avenue NE)
Tickets will be sold at the door. Proceeds benefit the Jane Addams K-8 PTSA.