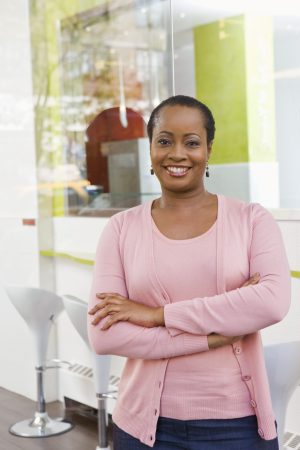 North Seattle Community College is offering a class for FREE as a service to local North Seattle community members and I wanted to pass it along with the hope that Pinehurst neighbors might participate. They had a similar class earlier that had to be canceled because there wasn't enough participants so please pass this along to anybody who might be interested.
Free to North Seattle community members!
November 13, 20, & 27, 2012, 6pm – 8pm
North Seattle Community College, Room: TBA
Have you always wanted to advocate for change, but didn't know where to start? The policy making process seem a bit daunting? We're excited to present the free Political Empowerment Workshop, on Tuesday evenings starting November 13th.
Velma Veloria, former State Representative, and Alice Tan Coil, educator/activist, will demystify all things political and help you recognize your leadership potential in this interactive class. For more details, see the Political Empowerment Workshop page: https://continuinged.northseattle.edu/political-empowerment-workshop
To sign up for this FREE class, please call Continuing Education at 206-934-3705.