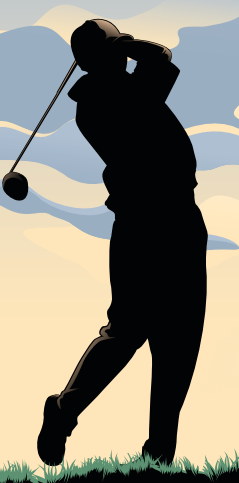 I've received a lot of questions on the Jackson Park Trail and haven't had much information to share. But there's a public meeting coming up in a couple weeks. There's a flier with more information here: Jackson Park Golf CourseImprovements – Update on Golf Course and Perimeter Trail – Public Meeting #3.
Seattle Parks and Recreation invites you to join in the third public meeting for the Jackson Park Golf Course and Jackson Park Perimeter Trail. The evening is also a great opportunity to meet the project artist, Celeste Cooning.
Whether you are hearing about this for the first time, or are already actively involved, we encourage you to come to the meeting and learn about the next steps for this project. We look forward to meeting you and encourage you to join in.
Thursday November 15, 2012
7 – 8:30 p.m. 
Jackson Park Clubhouse
1000 NE 135th St.
Seattle, WA 98125
For more information please visit:
http://www.seattle.gov/parks/projects/jackson_park/golf.htm
Or contact Garrett Farrell, Senior Capital Projects Coordinator,
Seattle Parks & Recreation, Ph: 206-233-7921
garrett.farrell@seattle.gov