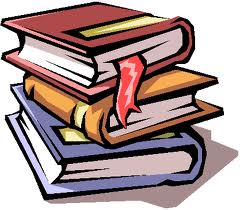 Everyone is invited to a celebration of new open hours at the Northgate Branch Library on Sunday, April 28 from 2:00 – 3:30 p.m.
Thanks to the passage of the Library levy, 15 more branches will be open on Sundays from 1 p.m. to 5 p.m. beginning in 2013.
The "Sundays are Special" celebration will feature refreshments and a craft event for families, along with the Check-Out Challenge game and information about new Library services.
You can find more information at www.spl.org.