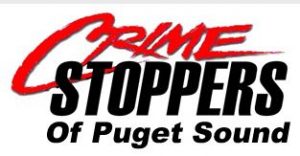 Reporting crime tips is now even easier. PC Tips is a free smartphone app you can use to submit anonymous tips about crimes. You can also use it on a PC or tablet. For more information, go to CrimeStoppers.com
You can also submit anonymous tips by phone by calling 1-800-222-TIPS.
If you have crime or safety related information that may be deemed useful in your community, submit a tip. You may even be eligible for a reward.