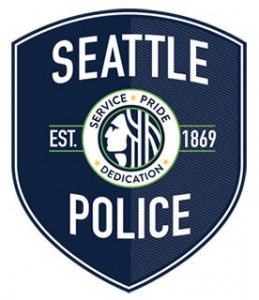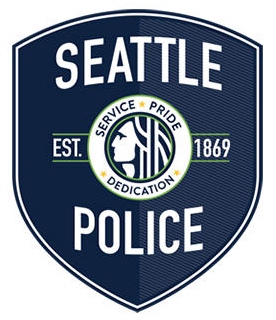 This month we learned about the plans for re-funding SPD's Community Service Officer program. The program ran from 1971 to 2004, then was de-funded due to city budget cuts. CSOs are civilian, unarmed, uniformed SPD staff trained to respond to low-level calls, such as minor property crimes, landlord-tenant disputes, runaway kids, emergency services and nuisance crimes like public intoxication.
There will be about 15 CSOs; so far it hasn't been decided whether they will be centralized, or assigned to specific precincts. The idea is that this program will result in regular police officers having more time to respond to emergency 911 calls and to do their patrols.
If you have ideas for what CSO duties should be, or what skills and knowledge you think they should have, please contact Angela Socci at Angela.Socci@Seattle.gov. Community comments are being sought. Planning is due to be finished by December.
Residential burglary in the north precinct is down 19% YTD. Auto theft is down 27%! But sexual assault and domestic violence are up, 12% and 25% respectively.
For all the north precinct news, read the minutes here.