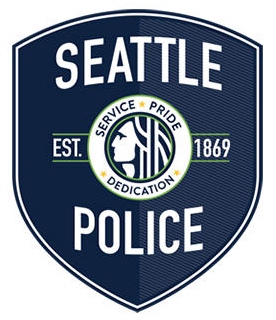 The guest speaker at NPAC was Assistant Chief Steve Wilske, SPD Patrol Operations Bureau. He talked about SPD staffing, patrol priorities (officer safety, crime reduction, compliance with the DOJ settlement agreement.
The North Precinct Commander updated us on crime statistics.
The annual sock drive has begun. If you'd like to donate new socks, hats, gloves, scarves, take them to the North Precinct, 10049 College Way N. They will be distributed to social services such as family shelter Mary's Place, a medical clinic for homeless, etc.
All the minutes can be read here.