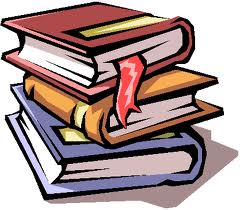 The Lake City Branch is one of the most heavily used libraries in the city, with more than 220,000 patron visits last year. That's enough people to fill Safeco Field five times! In 2018, The Seattle Public Library plans a major renovation of the Lake City Branch, expanding the amount of public space to meet the needs of the neighborhood.
The Seattle Public Library would like to invite you to a special briefing to learn about the project and how you can be part of the community campaign to renovate the library. This is an informal meeting complete with small bites and beverages. See RSVP request below.
Monday, December 11
6:30 pm – 8 pm
Lake City Branch Library
12501 28th Ave. N.E.
Please RSVP to Sharon Griggins at sharon@supportspl.org or 206-386-4130 by December 8, 2017