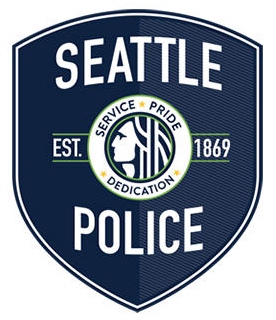 Seattle Police Department has some charts and graphs about crime on its crime dashboard. You may be interested in browsing the data. The top page is here: https://www.seattle.gov/police/information-and-data/crime-dashboard. You can choose the year, precinct, neighborhood, crime, etc.
On the left side of that page are links to several specific sets of data, such as use-of-force, officer involved shootings, bias crimes, crisis contacts.
Also on the left is a link to SeaStat, slides from weekly review meetings with the police captains and chief. The sample graphs below are from the January 17, 2018 SeaStat meeting slides.