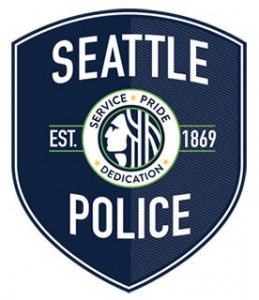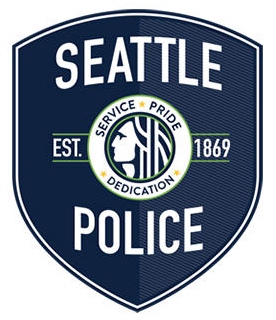 This month's guest speaker was SPD Chief Carmen Best, who's interim chief until a new one is hired. She's been with the force for 26 years. She laid out her priorities:
– Reduce crime and disorder
– Excellent service, doing work the community expects and wants
– Work with honor and professionalism, and to feel proud of working for SPD
– Business efficiency. Budget is $352 million; be thoughtful about spending
it wisely
– Data-driven policies and practices – use technology to do a better job
getting information to officers and the community; deploying resources;
solving crimes
For the North Precinct Captain's report, he said that person crimes are up 14% year to date compared to last year's YTD, and property crimes are down 8%. He noted that Lake City and around Northgate Mall (I-5 to Roosevelt Way NE between NE 92nd St & NE 115th St) have seen an uptick in crime so those areas have been receiving more SPD attention, as well as a few other areas in the north end.
For more comments and questions answered by Chief Best and more precinct news and crime statistics, read the minutes. The minutes are here.