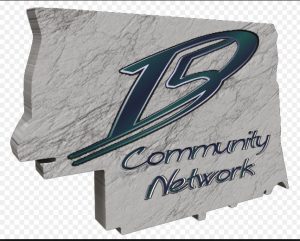 All Pinehurstians are invited to the next community forum being hosted by the D5 Community Network, which will be a panel discussion with the two citywide council members, Teresa Mosqueda and Lorena Gonzalez, and Deputy Mayor Michael Fong.
It is Thursday, May 31, from 7 to 9 p.m., at the Haller Lake Community Club, 12579 Densmore Ave. N.
Council members Gonzalez and Mosqueda are the Chair and Vice-Chair, respectively, of the Council committee that handles public safety issues, so a non-exclusive emphasis on those issues is anticipated that night, but the D5 Community Network is looking forward to a wide-ranging discussion.
If you would like to suggest a question to be directed to the panel, it is soliciting questions via e-mail now, at contact@d5cn.org, and will also solicit written questions during the first 15 minutes of the meeting, which will be a social period with light refreshments.  If you submit a question via e-mail, please indicate what  neighborhood you are from.  There will also be time set aside that night for questions asked directly by audience members.