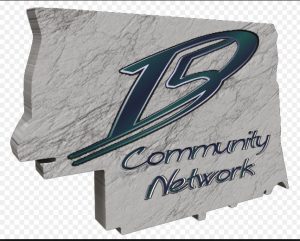 Thursday, May 31, from 7 to 9 p.m., the D5 Community Network (Pinehurst is in District 5)  is hosting a panel discussion of issues pertaining to District 5 with citywide council members Lorena Gonzalez and Teresa Mosqueda and Deputy Mayor Michael Fong, at the Haller Lake Community Club, 12579 Densmore Ave. N. This is a great opportunity to exercise your civic muscles. Ask questions. Get answers.
The meeting will begin with a 15-minute social period, during which attendees can submit questions for the panel, peruse the literature tables, and enjoy some light refreshments and each other's company.
A note from one of the organizers: "Given the heated controversy that has developed over the City's recently adopted head tax, I think it is important for me to state that that issue is beyond our scope–although we definitely do have many questions on our list for the evening about homelessness, drawing from questions submitted by the community.  We are looking forward to a productive, substantive, respectful conversation."
See the flyer below for how to submit questions.