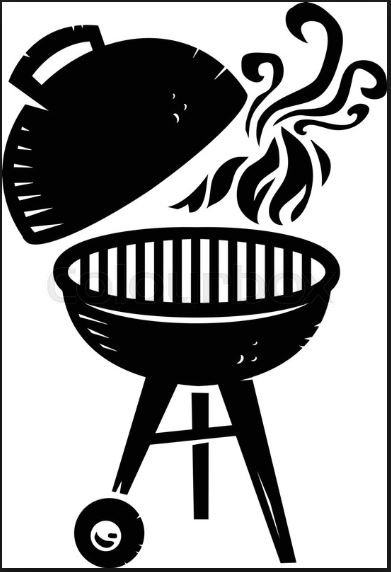 Idriss Mosque and The Islamic Center of Washington invites everyone to their 17th annual BBQ. It's a fun event! They provide all the food, and there are lots of long tables set up in the yard so you can meet and mingle with others while you eat.
Sunday, August 12, 2018
2:00 – 5:00 pm
1420 NE Northgate Way
They extend their invitation to all friends, neighbors, religious and civic communities and leaders in the Puget Sound.  
We hope to see you there!