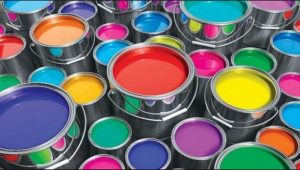 A Pinehurst neighbor's son signed up for a Find It! Fix It grant and it was awarded! Some of you may remember that way back in September you signed a petition in support of a street mural on 9th Ave NE and NE 115th St. Well the time has FINALLY come to turn it into a REAL thing in our neighborhood.
They have a street mural scheduled to install on August 25, 2018 from 11:00 a.m. -4:00 p.m. They would love to invite the community to come out and help paint.  Please spread the word!
Let's help make this a huge success!
Date: Saturday, August 25th
Time: 11- AM to 4 PM