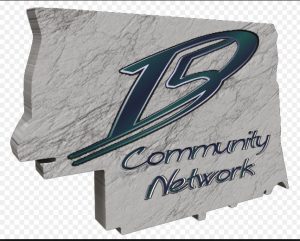 At the September 26 D5 forum on the 2019-2020 Seattle City budget process, one of the questions submitted was about homelessness response:
What are the planned budgetary increases to deal with D- 5 issues around homelessness, and how are they to be spent on: a. People needing homes, especially families; b. People in danger of losing their homes; c. Addiction and mental illness resulting in homelessness; and d. Chronic camping, trash, damage, and hygiene/health problems in parks and open spaces?
District 5 Council Member Debora Juarez noted the $89 million projected in Mayor Durkan's budget to deal with homelessness.
Thirty new people will be added to the navigation teams.
The lease for the Aurora-Licton Village Homeless Encampment will not be renewed.
Juarez wanted to strongly affirm that no one ever tells the Seattle Police Dept not to enforce laws.
A pie chart was shown on the screen about how money will be spent on homelessness issues: 48% to emergency shelter, 28% to housing, 8% to prevention, 9% to operations, 7% to service access.
Seattle City Budget Director Ben Noble noted we are seeing more success and there is a 25% increase projected in spending for cleanup.
Seattle City Council Staff Director Kirsten Arestad added that there is much need for money in Human Services, in addition to dealing with homelessness.