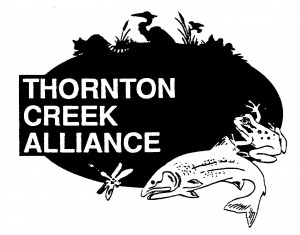 Learn all about managing beavers in urban settings.  We'll have a panel discussion with representatives from Seattle Public Utilities (Deb Heiden), Seattle Parks (Patti Bakker), and Washington Department of Fish and Wildlife (Ezekial Rohloff).
Thursday, January 17, 2019
6:30 pm social half-hour
7:00 pm program begins
Maple Leaf Lutheran Church, 10005 32nd Ave. NE, Seattle, 98125
As always, this event is free of charge and open to the public.