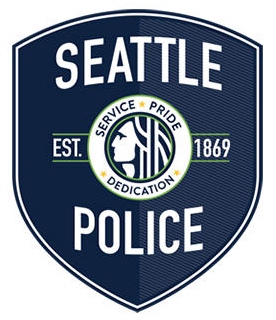 This month the guest speaker was Tracy Gillespie, project manager of the North Precinct LEAD (Law Enforcement Assisted Diversion) program. It's an alternative to arrest for prostitution and drug possession. Instead of arrest, SPD officers can recommend an offender to the LEAD program. LEAD offers services to help the person overcome issues that lead to the problem. A case manager helps the person get services they need, such as housing, mental health care, a job, etc.
A study by UW shows that people who go through LEAD are less likely to reoffend, the city spends less money on them than if they were arrested, and that they have good rates of getting housing, jobs and income/benefits.
The north precinct bike patrol has been referring to LEAD some people living in tents at Northgate's I-5 southbound on-ramp. The Navigation Team is scheduled to clean up that encampment in January. Success is contingent on whether there are enough shelter beds to offer to the campers.
For more information on LEAD, and for other news about public safety in our precinct, read the minutes here.