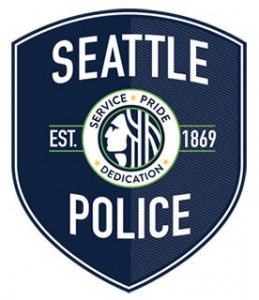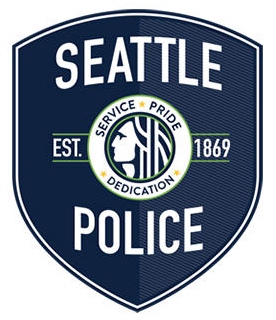 Below are some tips on personal safety from Seattle Police Department's Crime Prevention Team. Our North Precinct Crime Prevention Coordinator is Mary Amberg. She can be reached at 206-684-7711 or Mary.Amberg@Seattle.gov. She's a good resource if you have questions about crime. Crime Prevention Coordinators are experts in crime prevention techniques.  You can talk to Mary about outgoing crime problems in the neighborhood, getting involved in Block Watch and setting up a meeting to train you and your neighbors on crime prevention tips. She can inspect your property and give you tips on making it more secure.
When on Transit
Thieves are on the lookout for computers, phones, jewelry and valuables.
Pay attention to your surroundings.
Avoid falling asleep.
Keep all personal belongings close by.
If there is a problem on the bus or train, notify the driver and/or call 9-1-1.
When Walking
Pay attention to your surroundings.
Look up, look around and avoid looking down at your phone.
Walk with purpose and confidence.
Consider minimizing the items you carry.
Hide valuables and jewelry, if possible.
If Someone Approaches You
If a car follows you, don't approach it. Instead, turn and walk the opposite direction.
If someone demands your wallet or phone, it's always safer to hand it over than to risk injury.
If someone tries to grab you, make a scene. Scream, kick, fight. Do what you can to get away. Make noise. Yell "Help! Police!"
Key Tip: Trust your intuition. If something doesn't feel right, leave. Give yourself permission to act.