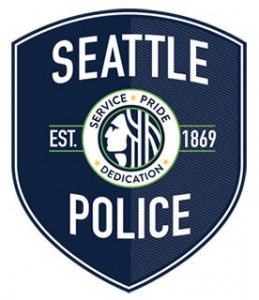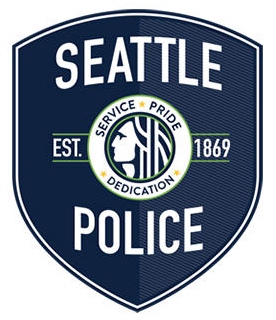 The NPAC monthly meeting's new location is in the neighborhood! It's in the basement of Northaven Senior Living, on 8th NE just north of Northgate Way. Public is welcome to come to the meetings.
Our guest speaker in September was Ben Noble, Director of Seattle's City Budget Office. He explained the annual process of setting the budget. He also gave us an update on what's happening regarding a new precinct building in the north end. The city understands the need for a new, bigger building. The old design was rejected by City Council when a City Councilperson and some citizens mobilized to object to its features and the $160 million price tag. Currently Mary's Place is in the building on the property Seattle bought for a new precinct. Currently there's funding for making a new design and it is being worked on. But Ben suspects it won't be substantially less costly than the original design because it is being designed to withstand earthquake and civil unrest (strong and secure) in the case of a big environmental disaster – the last building standing, as they say.
Meanwhile, the city has budgeted for and is making some improvements to the old precinct building until a new one can be build. The Mayor has a team working on all the precincts' needs. It is considering the issue of splitting the precinct into 2 or making some satellite precincts in the north end so that patrol officers don't have to fight as much traffic to get to calls from the one location.
You can read about Ben's talk and other news in the North Precinct in the minutes here. Captain Sano is especially concerned about the increase in shootings in the north end. He addresses that in his report, recorded in the minutes.