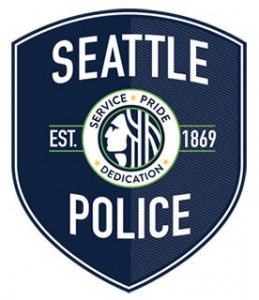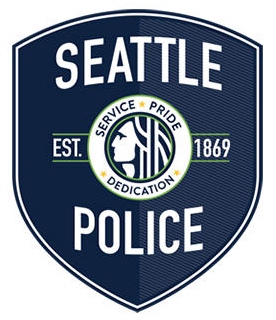 This month's guest speaker was SPD Officer Leroy Outlaw, who gave a presentation on active shooter awareness for civilians. He defined 'active shooter', described the kinds of places these incidents tend to occur (most in high-traffic commercial areas, but also schools, places of worship, etc.) and characterized them as essentially random targets. He explained when and how to run, hide, or fight, and what to do once law enforcement arrives. The minutes gives many of the details of his presentation.
Captain Sano, in his Captain's Report, said that YTD 92% of the crime in the north precinct is property crime. SPD is trying to ID and arrest the prolific repeat offenders, which should greatly help reduce property crime.
Given the 6 fatality collisions on Aurora and 2-3 on Lake City Way, SPD got a Vision Zero grant to enforce speed limits on those two streets. and to make a north precinct traffic emphasis plan.
This year's special holiday patrol plan will not include Northgate Mall since most of the stores have closed, but patrols will keep an eye on it as usual.
For more news in the north precinct, such as about the high number of shots fired this year, and the work Community Police Team has been doing to clear encampments that block sidewalks and in parks, read the minutes.
You can see all the minutes here.