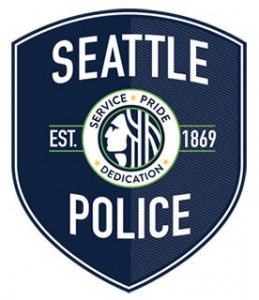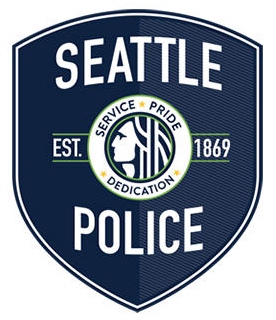 This month's guest speaker was SPD Chief Carmen Best. She laid out SPD's six priorities, talked about the budget and enumerated other priorities such as gun and gang violence, car theft and officer recruitment and retention.
Our Crime Prevention Coordinator still has some free steering wheel clubs – contact her if you want one – Mary.Amberg@seattle.gov.
Captain Sano, our precinct head, reports that Lake City has been one of the shots fired problem areas. He is working on identifying known shooters, and is using the gang unit and major crimes task force in that area.
90% of crime in the north precinct is property crime. Right now car theft is a big problem, with Lake City one of the hot spots. SPD is working to get prolific car thieves identified and arrested. Work trucks and Isuzus seem to get stolen frequently right now. Many stolen vehicles are being abandoned near where they were stolen.
SPD is doing extra emphasis by the traffic unit on Lake City Way for traffic enforcement, especially at rush hour and at night.
Read all the news in the minutes here.