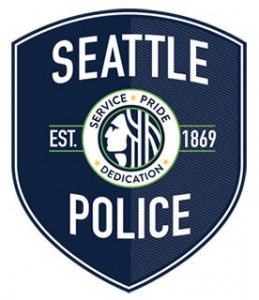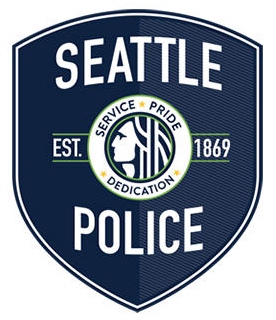 A message  from our Seattle Police Department North Precinct's Captain Eric Sano dated March 30, 2020:
"To all North Precinct residents, business owners and workers, this COVID-19 pandemic has really changed the way we all live and interact. We are definitely in unprecedented times and unchartered waters! I understand the fear and apprehension you all are feeling. I get it, I really do.
But, please know this: the Seattle Police Department continues to patrol our streets and respond to calls as we have always done. While we are encouraging our citizens to utilize CopLogic or the telephone reporting to minimize face-to-face contact, that doesn't mean we're not responding to priority calls or other calls for service. We are still getting dispatched to calls all over the North Precinct.
The good news is, year-to-date, our calls for service are down almost 5%. Our overall crime is down 10%.
In the last 28-days, our calls for service are down almost 9%, despite a number of people being at home. In that same time period, overall crime has been down 34%! Burglaries are down 20% and larcenies are down 48%!
Still, be vigilant and report suspicious activity. Call 9-1-1 if you truly believe there is a crime about to occur or is occurring. Our Communications Section is still fully staffed and answering all of the calls coming their way!
Most importantly, stay home unless you have to go to the doctor, the pharmacy or the store. Take care of one another and know we're going to get through this.
Captain Eric Sano
Seattle Police Department
North Precinct"