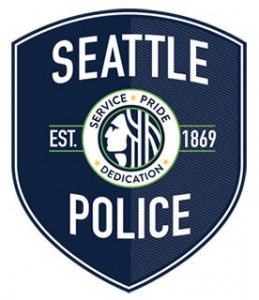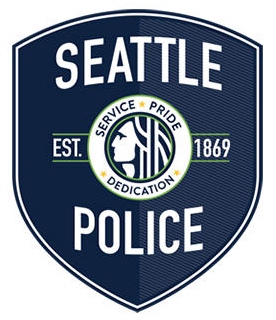 Due to the governor's Stay Home, Stay Healthy directive, NPAC is not meeting this May. However, the usual meeting contributors kindly sent us updates. It's interesting to hear how the King Co and Seattle Attorney General's Offices are adapting during this time.
In the update document there is also some information about help for domestic violence.
Read the document here.