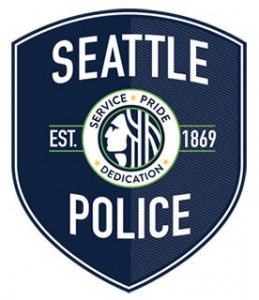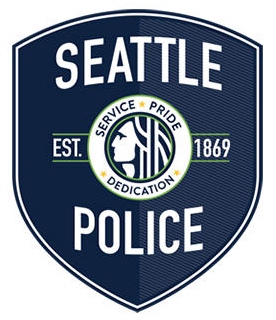 Our North Precinct Crime Prevention Coordinator left the force for another job. Due to the economic deficits in Seattle created by the pandemic, hiring her  replacement is on hold. Here is a message from the CPC team for what to do in in the interim if you need help:
Hello everyone,
My name is Jennifer Danner and I am the Crime Prevention Coordinator for the SW Precinct, which covers the geographic area of West Seattle and South Park. In the interim, when the North Precinct does not have a Crime Prevention Coordinator, our team from the other precincts is doing its best to fill the gap!
For any questions related to Block Watch, Night Out, safety assessments or upcoming community meetings/events- please contact our Sergeant – Sergeant Heidi Tuttle (Heidi.Tuttle@seattle.gov). For long-term and chronic problems in your neighborhood- please contact the North Precinct Community Policing Team Sergeant- Sergeant Cory Simmons (Cory.Simmons@seattle.gov). I am also happy to be a point of contact for questions and concerns. My contact information is listed below!
As always, please call 911 as soon as possible to report suspicious and/or criminal activity. I hope you are all staying safe and healthy during this challenging time. Please continue to look out for one another, and remember we will make it through this and be together very soon.
Stay well!
-Jennifer Danner
Crime Prevention Coordinator
Seattle Police Department- SW Precinct