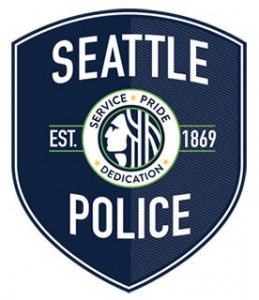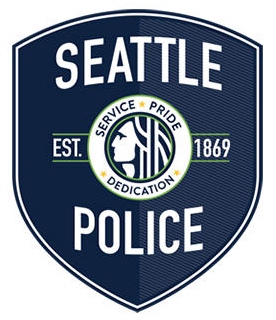 The Seattle Police Public Affairs Unit will begin sharing the Department's Significant Incident Reports (SIRs) on the SPD Blotter. Every Friday, the week's SIRs will be published and can be found here: https://spdblotter.seattle.gov/significant-incident-reports/
The types of reports that qualify as "significant" varies, so here is what SPD considers significant:
-Assault with significant injury

-Bias crime

-Event likely to generate media attention

-Event likely to generate community concern

-Hostage/barricade

-In-custody death

-Officer assaulted

-Robbery

-Shots fired (with damage or evidence)

-Type II and Type III use-of-force investigations

-Any other event a sergeant believes is significant
Previously, SIRs have been circulated internally within the SPD in order to share information on significant incidents and police response across SPD units and precincts. Edited/redacted versions of SIRs are now being made available to the public in an effort to better inform community members about the incidents police respond to daily across the city. The Public Affairs Unit will edit and redact the SIRs prior to publishing. Certain SIRs will NOT be published based upon the content of the investigation(s). Incidents such as homicides, domestic violence, and custody dispute calls, while significant, contain information that may identify the victim(s) involved and will not be posted here.
These reports are a small portion of the information SPD gathers at an incident and are based on early information. Information in an officer's final report may differ from the text contained here and should be considered more accurate.