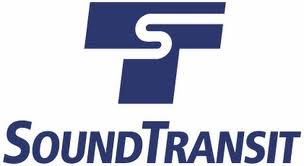 The NE 130th St Infill Station for Sound Transit's Lynnwood Link Extension will add additional service to North Seattle residents once complete. Explore this site for information about the station design and share feedback on design elements.
The COVID-19 crisis is greatly reducing the revenues Sound Transit relies on to expand our regional transit system. As businesses remain closed and people stay home, sales tax revenues critical to funding transit construction have declined rapidly.
With greatly depleted revenues, Sound Transit will not be able to deliver many expansion projects on their original timelines unless we receive alternative revenue from federal or state sources. Through a process called realignment, the Sound Transit Board of Directors is working to determine which plans and timelines for voter-approved projects will need to change due to lower revenue projections, absent receiving alternative revenue.