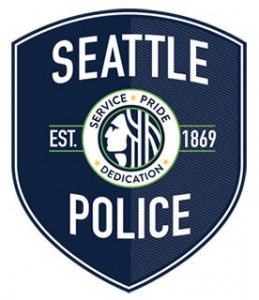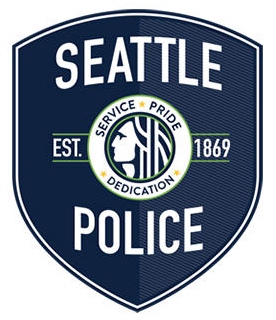 NPAC had two guest speakers this month regarding homelessness. Kevin Mundt spoke about Seattle Human Services Department's HOPE team, tasked with coordinating and improving the city's response to homelessness. And Donna Waters from Parks & Recreation Department spoke about how Parks' specially trained team removes debris from around encampments in our parks.
Sgt. Kevin Nelson also spoke briefly about the CSO (Community Service Officer) program has eleven non-commissioned, no-weapons officers on the street helping residents and businesses navigate services related to non-criminal calls. He will be guest speaker in March to tell us more about how this team supplements SPD commissioned officers.
Read all the minutes here.