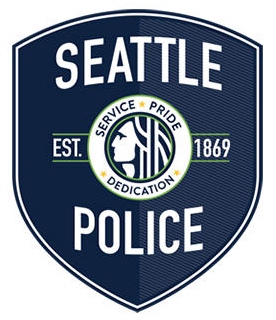 This month's guest speaker at NPAC was Victoria Beach, Chair of African American Community Advisory Council, an all-city advisory council to SPD. AACAC's mission is to promote communication between the Black community and police. She would love to have more participation at the meetings. Contact information is in the minutes.
From the precinct update:
There's no news on filling the Crime Prevention Coordinator position due to budget uncertainties. If you have chronic public safety issues you'd like help with, contact Sgt. Martin Welte, Martin.Welte@Seattle.gov, who will pass it on to a CPC in another precinct.
Car prowls have gone way up in Magnuson Park. Don't leave valuables visible in your car. Extra patrols are going there as time permits
Read all the minutes here.