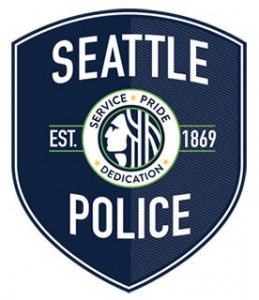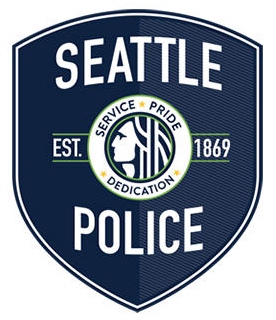 Here are the North Precinct Advisory Council minutes for June 2, 2021. The guest speaker at the June 2, 2021 North Precinct Advisory Council meeting was Jim Fuda, Executive Director of Crime Stoppers of Puget Sound. Through Crime Stoppers' app P3Tips, website or 1-800-222-TIPS, one may anonymously submit a crime tip. It'll be forwarded to the appropriate law enforcement agency, and there is a $1000 reward if it results in an arrest and conviction. More info in the minutes:
https://docs.google.com/…/1RLJNKMV0VytIPIOCYiA0…/edit…
For North Precinct crime stats, year to date compared to last year year to date, crime is up 3% overall (citywide it is up only 1%); robbery is up 9%; burglary up 1%; theft up 7%; assault up 27%.
Last year Seattle Night Out was cancelled, and it is not decided whether there will be one this year.