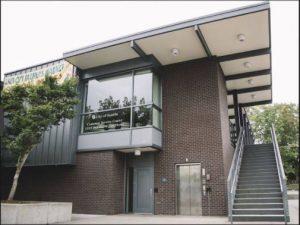 The city's Lake City Customer Service Center has reopened. It was closed for a long time due to covid-19. It's in the Lake City Library building, at 12525 28th Ave NE, on the 2nd floor. 206-684-7526. It's open Tuesday through Saturday, 9 am – 5 pm.
There, you can apply for a passport, pay for utility bills, pet licenses, or parking tickets; get information about the city, including job opportunities, crime prevention, food banks, and public transit schedules; attend a free legal clinic; GET A VOTER REGISTRATION FORM; access the internet for free … and more.
For other reopenings of service centers, public counters, libraries, etc, click
here.