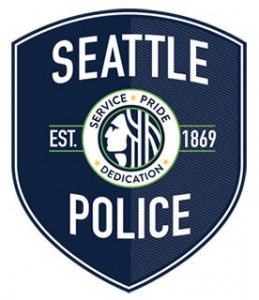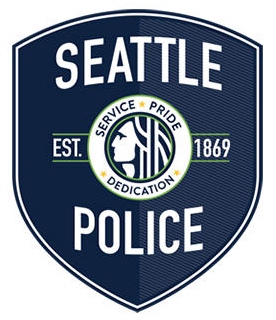 North Precinct Advisory Council's May 4 meeting: Captain Grossman says crime in the NP is up 14% over last year. Violent crime up 36%; shots fired up 97%; property crime up 12%; burglary down 7%; motor vehicle theft up 59%. The precinct is still short on staff and can't handle 911 calls in a timely manner.
The guest speaker was Henry Liu, SPD Community Outreach Coordinator.
Read all the minutes here.