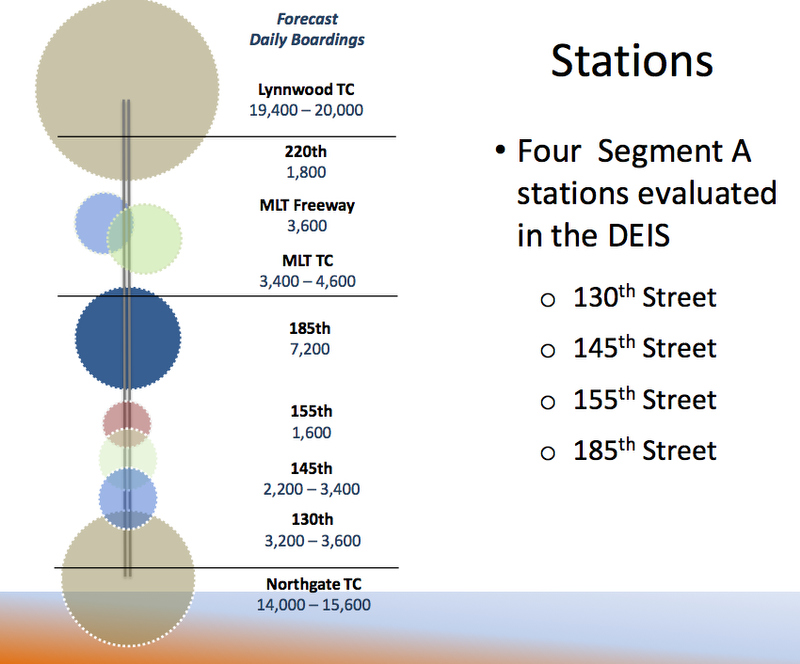 As you may be aware, one of the station locations being considered for the Link Light Rail extension to Lynnwood is NE 130th St, by I-5. Renee already posted in the Facebook group and Lake City Live has a really good write-up on some of the advantages of this location. From my perspective it's especially good for future transit connections to Pinehurst, Lake City, and the other surrounding neighborhoods.
The Seattle city council is voting Monday @ 2:00 pm on their recommendations to Sound Transit.
Please consider even a short email to them before then (council@seattle.gov) if you support this alignment.
Facebook:
https://www.facebook.com/groups/53590206898/permalink/10151596705341899/
Lake City Live:
http://lakecitylive.net/2013/10/04/seattle-city-council-to-vote-on-recommendation-for-ne-130th-street-light-rail-station/